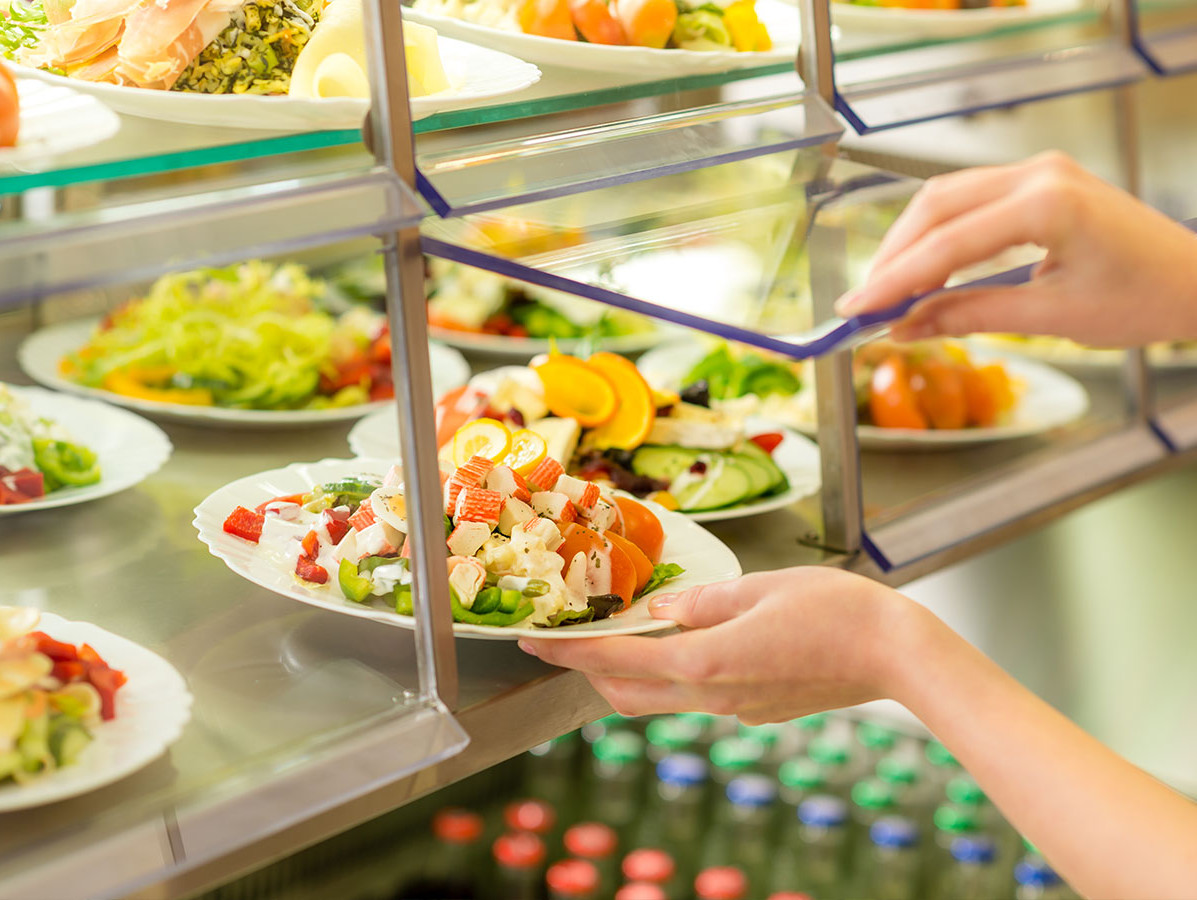 Dutch caterers have started the 'Spill-free Catering' project to measure the amount of food waste in company restaurants, care facilities and school canteens. The online kick-off took place on 9 May, bringing together representatives from 11 companies and two industry associations.
The project focuses on mapping food waste according to the proven target-measure-act approach. Together with Together Against Food Waste (Samen Tegen Voedselverspilling) and Wageningen University & Research, the caterers measure the amount of food wasted to understand the causes and locations of wastage. The ultimate goal is to draw up an action plan whereby the catering sector can reduce food waste in cooperation with various chain parties.
Veneca project lays basis for self-monitoring
The Veneca project lays the foundation for self-monitoring. Veneca represents nine Dutch catering companies, which are already actively engaged in monitoring and measurement templates. This ensures a flying start for the new project. Food waste is high on the agenda of the industry, which strives for a sustainable supply in corporate catering. The expansion of participating parties increases the impact and provides opportunities for knowledge exchange. During the online kick-off, almost all Veneca members were present, including Albron, Appèl, Hutten, ISS Catering Services, Sodexo and Vitam. CIRfood, Food&I, Huuskes, Vermaat and industry association VOCC also joined.
Benchmark subject to sufficient participation
With this project, the catering sector is following the example of other sectors, such as supermarkets and the potato processing industry, which have successfully tackled food waste through annual measurements and collective interventions. With sufficient participation, a sector benchmark can be developed to encourage targeted interventions and make progress visible.