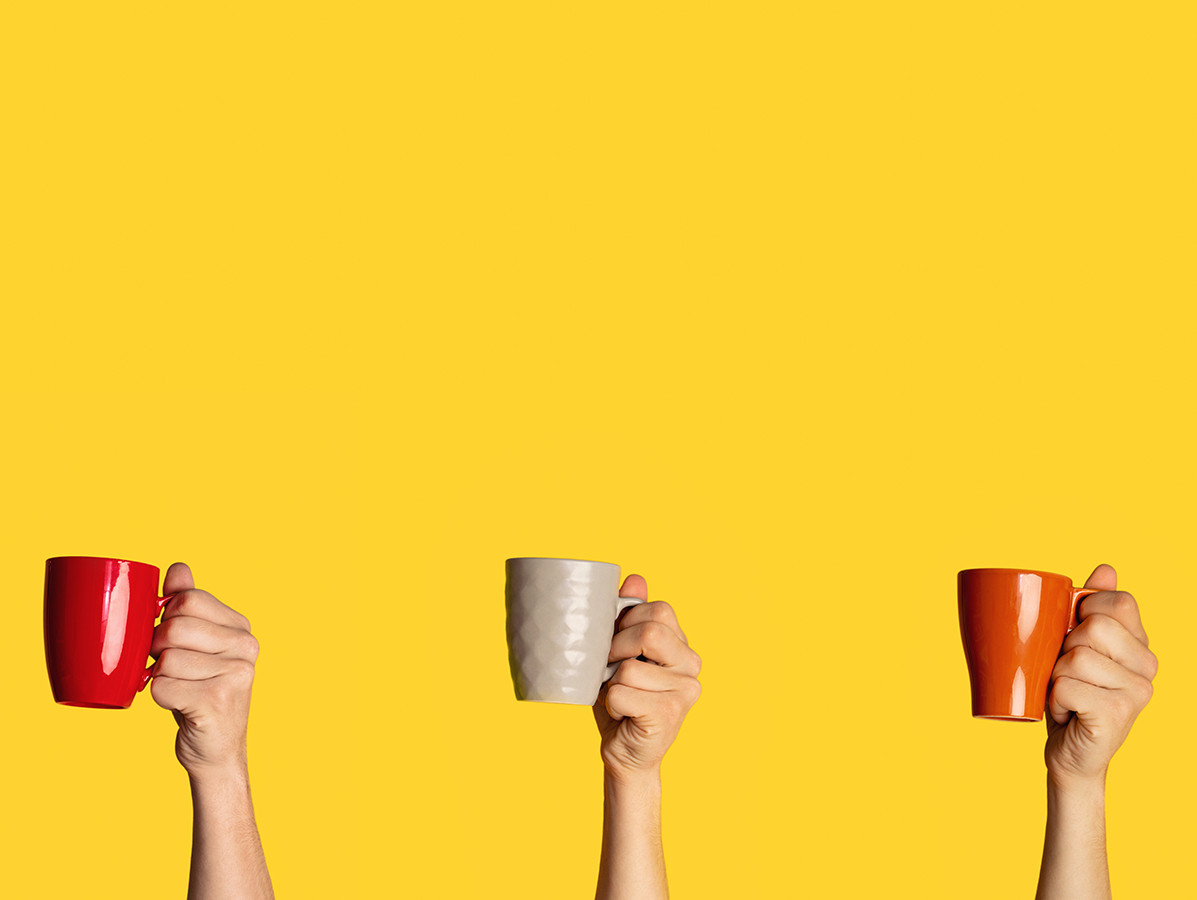 More than 75% of the Dutch cannot imagine life without a cup of coffee or tea. However, they should do so, because if we continue to produce and consume in the same way as we do now, that cup of coffee or tea at breakfast could be taken away from them in the future. This is evident from research conducted by MVO Nederland into what the breakfast table will look like in 2040, 1,000 consumers were surveyed and 10 entrepreneurs from the MVO network were interviewed. The results offer hope: the vast majority of consumers are prepared to pay more for coffee, tea, chocolate, bananas and oranges. The survey shows that it is now more important than ever for the government to show guts and demand a level playing field with real prices.
Breakfast shock
Many of the products mentioned above will no longer be available in 2040, or will be very scarce due to our current methods of production and consumption. Consumers are unaware of the problems involved in producing their favourite products. For example, hardly anyone knew that banana plantations are plagued by a fungal disease or that there are fewer and fewer tea pickers, which means that it is picked by machine and is therefore of poorer quality.
Role of supermarkets and stunt prices
Many problems are related to the low price of these products in the supermarket. Supermarkets often clash with the prices of bananas, for example, and the whole segment - including fair trade and organic - is pulled down.
Hope through a higher price
Entrepreneurs indicate in the study that a 10% increase in the price of coffee should be enough to safeguard the future of coffee, provided it is used by producers to produce more sustainably. Also for tea, bananas and chocolate, 75% to 80% of Dutch people are prepared to pay 10% or more. For oranges it is 70%; for avocados about half of the Dutch people are prepared to pay 10% more. Despite the fact that consumers are prepared to pay more, they do have doubts about where that extra money will end up: as much as 84% think it is not in the right place.
Government with guts must demand transparency and real prices.
Maria van der Heijden, managing director of MVO Nederland: "By demanding transparency and charging real prices, a level playing field is created. Future-proof policy can ultimately ensure that we will all be able to drink a daily, affordable cup of coffee".