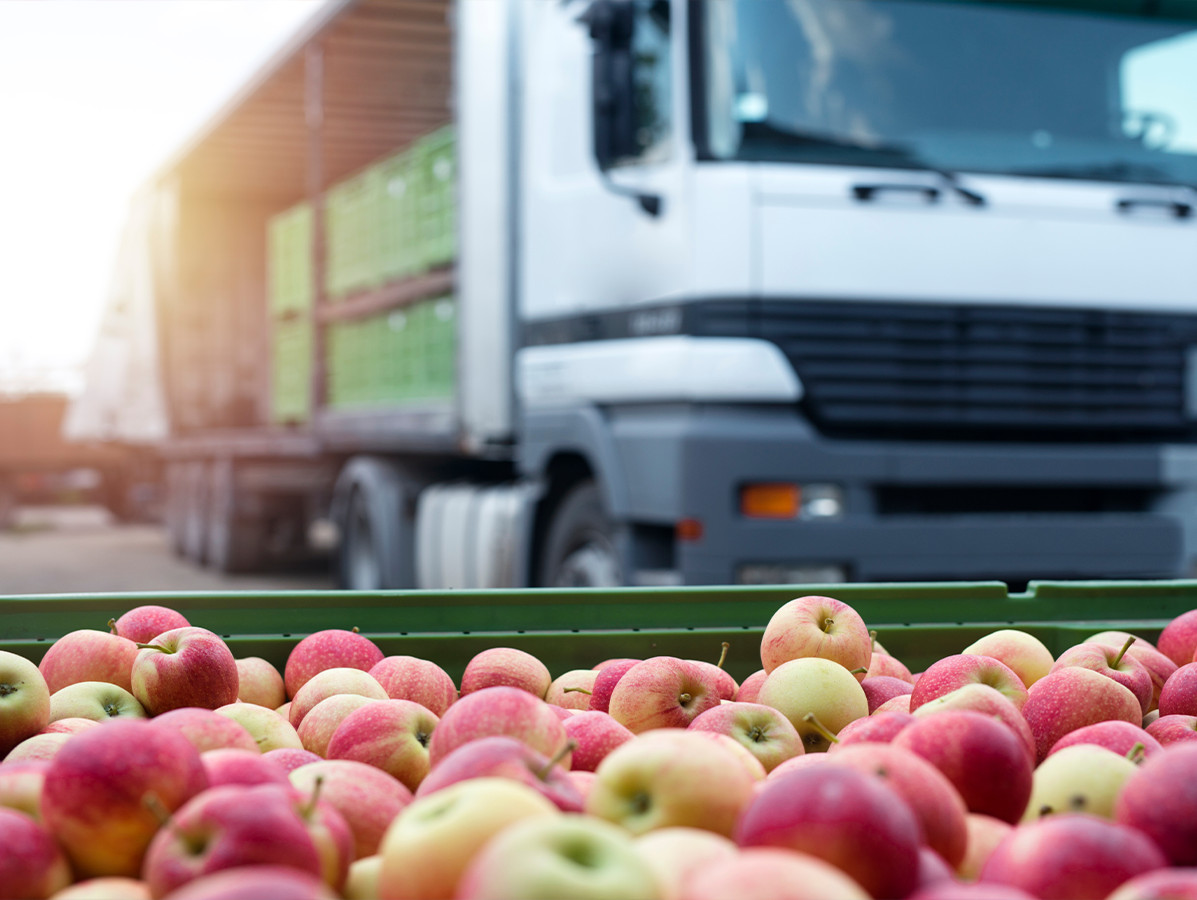 TNO has recently launched the IoT4AGRI project. The aim of the project is to investigate whether food wastage during transport can be prevented at an acceptable cost and to monitor quality losses so that any necessary interventions can be made.
In Africa, many fruits and vegetables are produced for European consumption. The Netherlands acts as a gateway for European distribution; imports from Morocco and Senegal are mainly transported via road and sea. Approximately 14% is lost during transport, warehousing and distribution. Transport losses represent almost 4%.
We can intervene in three consecutive steps in order to prevent waste and quality loss:
Using sensors to collect data on the quality of the products;
Modelling the loss of quality in real time;
Intervening in the logistics process on the basis of these quality predictions.
The business case analyses are highly encouraging: economically, the concept seems very attractive. In the second half of 2021, the concept will be tested both technically and practically by equipping a number of Van Oers United shipments with sensors which will monitor quality loss in real time and make suggestions for adjustments to the logistics process. The results of the demonstrations are expected at the end of 2021.
TNO is working together with Wageningen Food & Biobased Research, Van Oers United, Environmental Monitoring Systems, Purfresh, SmartPort, Het Internet Huis, Europool Systems, Thermoking in the IoT4AGRI project.
Download the two pager 'Avoid food waste by sensing during transport'
tno.nl