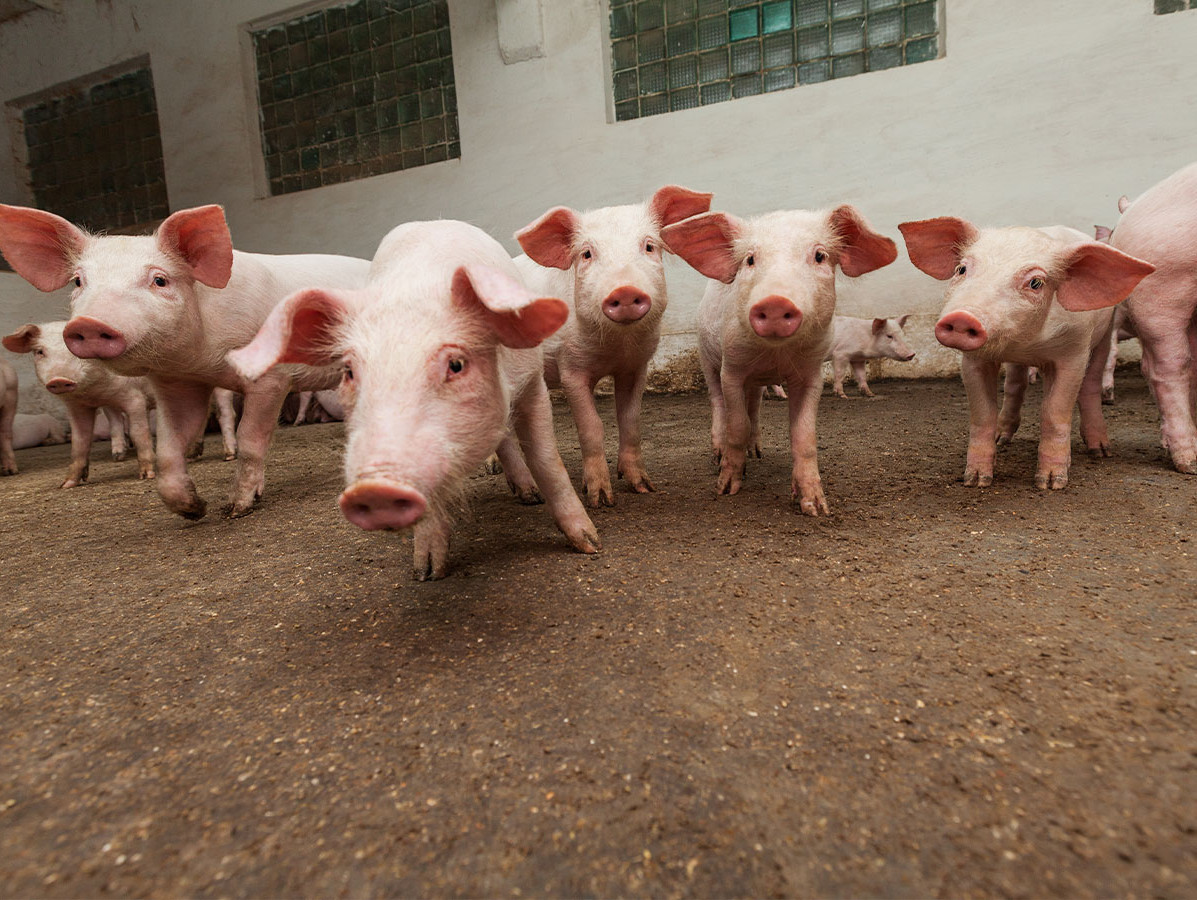 AR Coproducten, in collaboration with pig farmer Erik Kroef from Bemmel, has completed the first delivery of liquid processed animal protein (VDE). VDE, also known as Processed Animal Protein (PAPs), offers many benefits for pigs and contributes to closing protein and mineral cycles.
Liquid processed animal protein, derived from poultry proteins from the meat industry, has a favourable amino acid pattern and is easily digestible for pigs. It is a valuable addition to pig farmers' feed rations, especially in today's commodity market.
VDE can be applied to piglets, sows and fattening pigs, with specific guidelines for maximum daily amounts. Storage of the product requires a clean, acid-resistant storage tank with agitator. It is preserved with formic acid and has a maximum shelf life of one week, with a pH between 4.7 and 5.2.
AR Coproducts sees VDE as an important step towards more circularity, reusing animal protein instead of burning it. This reduces the need for soya. Modern processed animal protein has lower ash content and better digestibility than previous animal meal. Heat treatment is optimised to kill pathogens without affecting digestibility.
With the introduction of liquid processed animal protein as a feed source for pigs, AR Coproducts is committed to sustainable animal nutrition and promoting circularity in the agricultural sector.