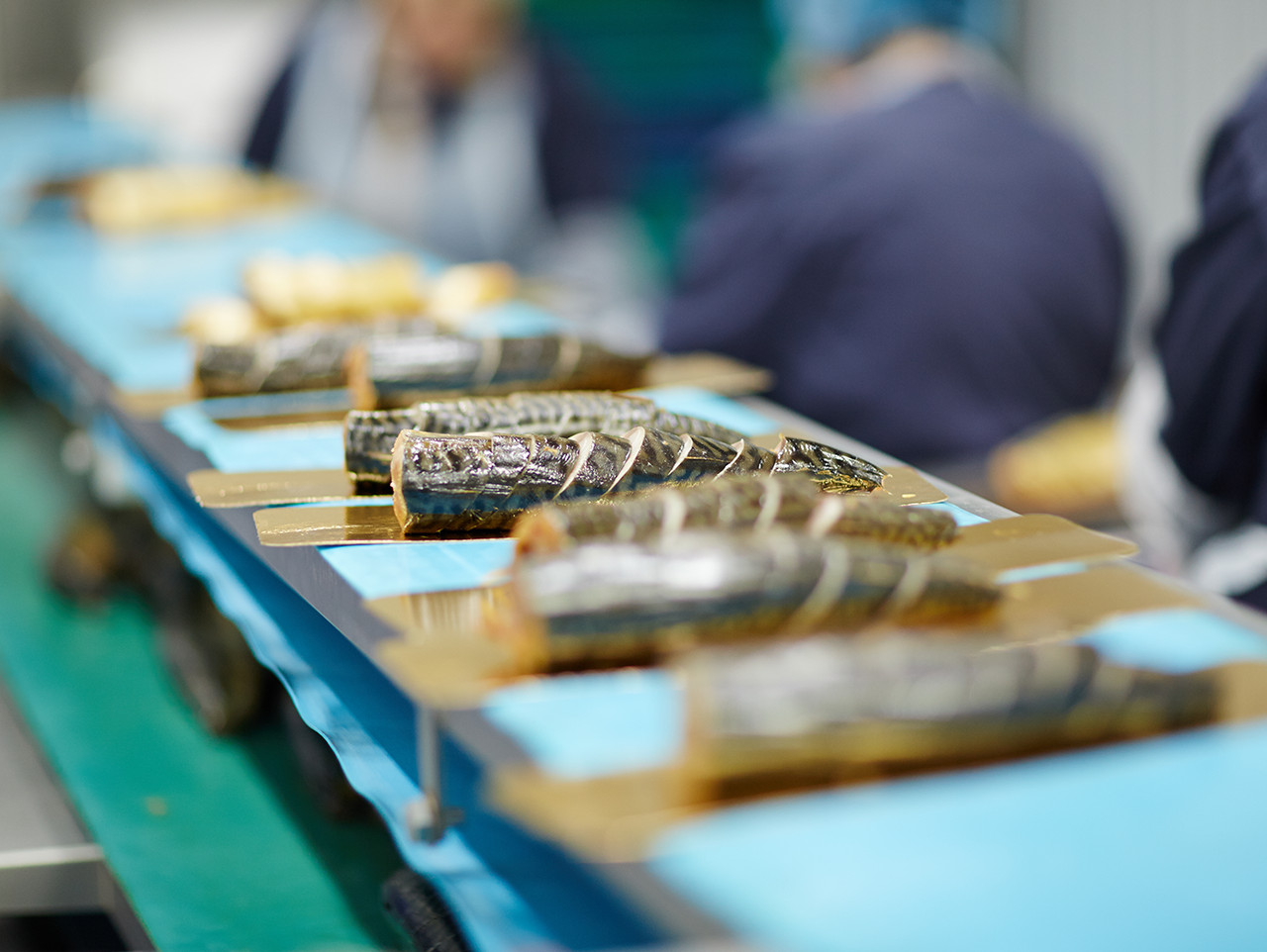 The food sector faces many challenges in the period ahead. Higher energy prices, increased raw material costs and staff shortages will have a major impact on business operations and the already thin margins of food entrepreneurs. This is the opinion of analysts at ABN AMRO.
ABN expects gas and electricity prices to fall after the winter, but the bank does not foresee normalisation of prices until after 2023. The food sector is hit relatively hard by higher energy prices. In recent years, substantial investments have been made in sustainable alternatives and energy-efficient solutions. Nevertheless, energy consumption is relatively high compared to many other sectors.
The food sector also has to deal with higher purchase costs. In October, the food price index rose by 31 percent compared to October last year and is now at its highest point since July 2011. Higher fertiliser prices, labour shortages in several western countries, changeable weather conditions and high transport costs are all factors that can push prices up further. This is also reflected in the sales prices of Dutch food manufacturers. For example, the latest figures from CBS show that these rose by an average of 8 per cent in August, in line with the 10 per cent increase in the price they paid to purchase their products.
The question is whether supermarkets will charge consumers for these higher purchase costs. Market leader Albert Heijn has already indicated that it wants to keep prices stable for as long as possible. According to market researcher GFK, consumers have not yet noticed much of the price increases that make the production process of food more expensive. According to the CBS, the prices that Dutch people pay for food have not increased.
Moreover, the sector is struggling with a labour shortage. In the third quarter of this year, almost one-fifth of food producers said they felt this was an obstacle to their operations. For the food industry, there is a shortage of technically trained personnel in particular.