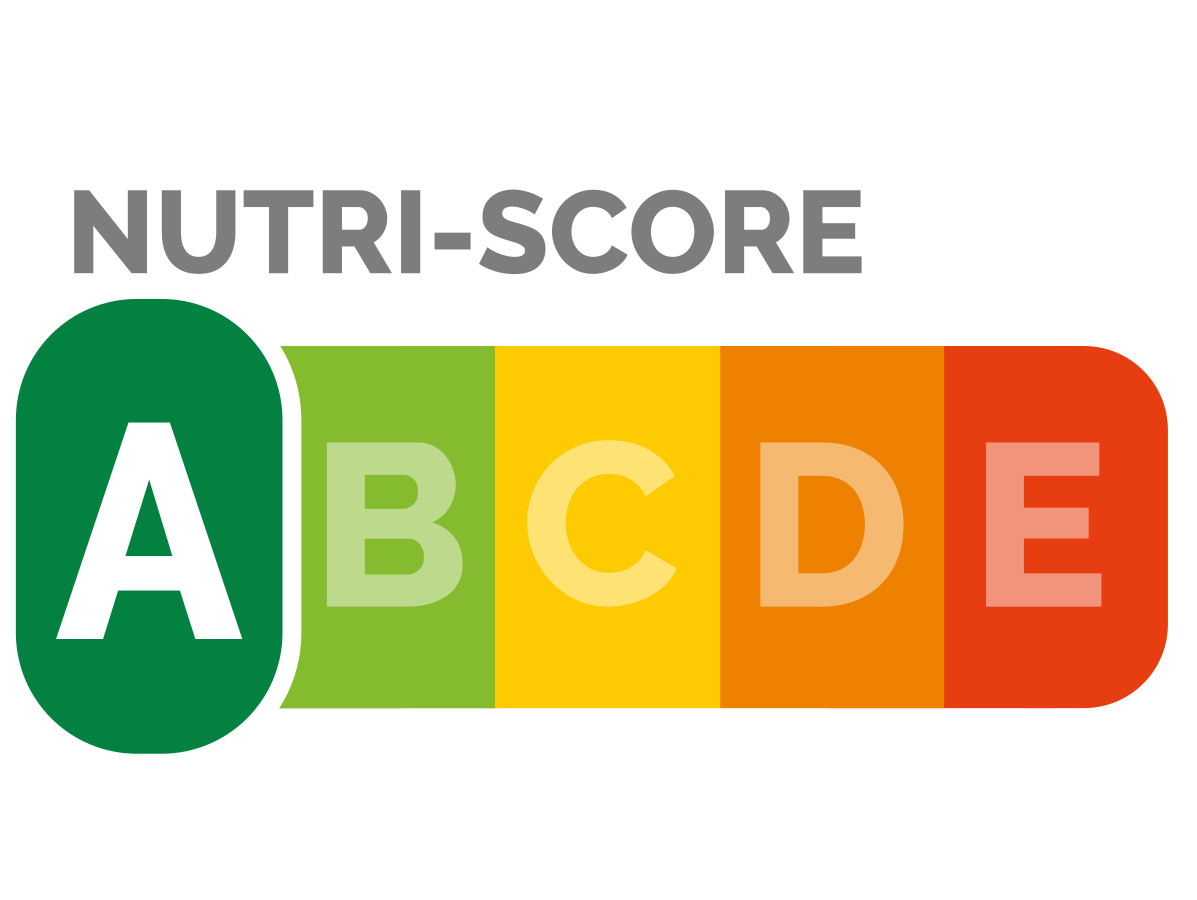 The competent authorities of Belgium, Germany, France, Luxembourg, the Netherlands, Spain and Switzerland announce an internationally coordinated cooperation to facilitate the use of the Nutri-Score nutrition label on the front of packaging. This cooperation takes place within a Steering Committee and a Scientific Committee.
The Steering Committee held its first meeting on January 25, 2021. It brings together representatives of national bodies responsible for the application and roll-out of Nutri-Score in each country. Its purpose is to facilitate the use of Nutri-Score by food companies, accommodate small businesses and create a link with consumers through the implementation of efficient and common procedures.
The Scientific Committee had its first meeting on February 12, 2021. Its task is to assess the possible developments of the Nutri-Score system for the benefit of better consumer health, including synergy with dietary guidelines.
Based on solid scientific evidence showing the greater effectiveness of the Nutri-Score system among consumers compared to other systems, France developed and adopted Nutri-Score in October 2017. In April 2018, Belgium adopted Nutri-Score. Then in November 2018, Spain announced its intention to work with this system, followed by Germany and Switzerland in September 2019, the Netherlands in November 2019 and Luxembourg in 2020. The implementation of this agreement between the European countries will ensure a coordinated, efficient and workable management of Nutri-Score.