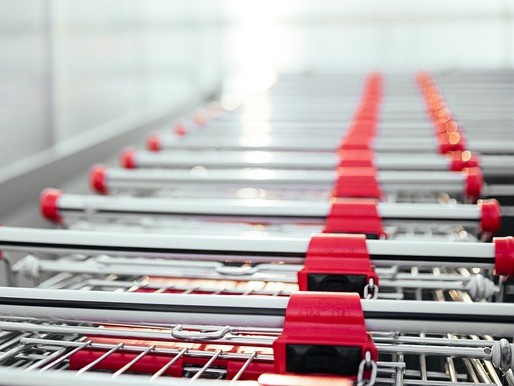 The Dutch supermarkets have agreed that by 2025 there will be 20% less packaging material in the supermarket. The sector is collectively committed to less and more sustainable packaging. This is part of a number of ambitious targets the sector has set for packaging. This sets the supermarkets high standards; it is an important step towards making packaging material more sustainable.
In order to achieve the target of 20% less packaging material, projects are being launched with suppliers of fruit and vegetables. Within these projects, packaging material will be re-examined. The most important question is what the function of packaging is. Where possible and also the sustainable solution, packaging material will be reduced considerably.
A sustainable choice
The most important thing for companies is that a sustainable choice is made. In addition to a substantial reduction, 95% of the packaging in supermarkets in 2025 will be recyclable, 50% of the plastic packaging material will be made of recycled material and paper and cardboard will be 100% certified. The supermarkets pay a great deal of attention to raising consumer awareness. For example, all own-brand products carry disposable or recycling logos so that consumers can see how best to dispose of the material.
"Packaging material often has an important function. It contributes to the food safety of a product, provides protection and in many cases can extend its shelf life. In addition, the packaging must be sustainable," says Marieke Doolaard, Manager Sustainability at CBL. "Sustainable packaging leads to a reduction in CO₂ emissions, less litter and consumer awareness. With these ambitious agreements, we as a sector can make a nice contribution to CO₂ reduction."