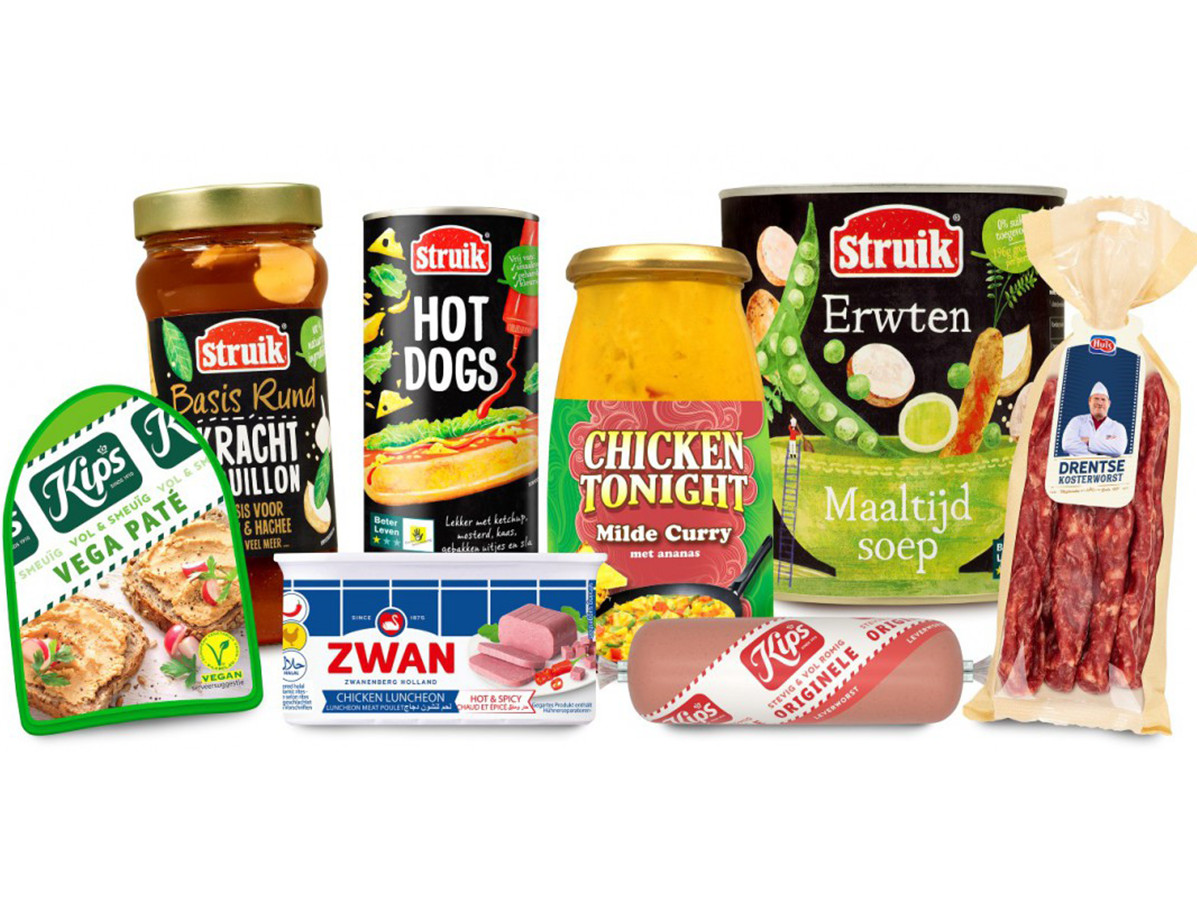 The shareholders of Zwanenberg Food Group (ZFG) and Struik Foods Europe have decided that the companies will join forces as of 16 March 2020. This will create a broad food group with 1,800 employees and an annual turnover of € 540 million.
The trade unions have been informed and both Works Councils have advised positively. The Consumer and Market Authority has already approved the proposed transaction. There will be no redundancies.
This merger creates a powerful combination in the field of soups, sauces, preserves and meals. Zwanenberg Food Group employs 1,600 people who together realise sales of €420 million. Struik Foods Europe, which achieves annual sales of €120 million, employs 200 people.
Aldo van der Laan, Chairman Zwanenberg Food Group, explains: "Together, Zwanenberg and Struik are stronger than each other. There are major synergy benefits to be gained from this joining of forces".
René van Drie of Struik Foods Europe: "Today, scale is crucial for success. Together, the companies form a strong market player. Zwanenberg is an excellent partner for Struik, because it is well versed in the segments on which Struik focuses: soups, sauces, soft sausages and meals".