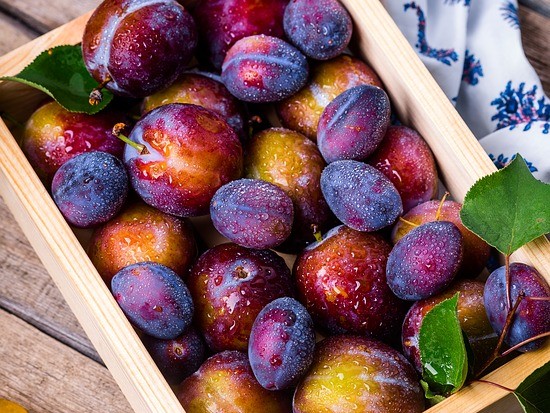 The turnover of foodservice companies rose by 5.5% in 2018 to record revenue of more than € 20 billion. Consumers are clearly spending more and more outside the home. "The full terraces of 2018 were illustrative of the growing lifestyle in food, beverages and tobacco, especially among the younger generations. And if consumers still eat at home, they are increasingly opting for convenience and luxury," says FSIN Managing Director Jan-Willem Grievink. Consumers have their groceries ( increase 29%) and meals ( increase 13.4%) delivered more often to their homes. The classic supermarket model of weekly groceries is being put under pressure. The FoodService Institute Netherlands announced this at the Horecava 2019.
Within the main channel for outdoor consumption, delivery turnover rose by 13.4% to € 1.7 billion. Food retail deliveries rose even more sharply: by 29% to over € 1.4 billion. In the food retail sector, convenience stores in particular were up 8%. The rest of the supermarkets and specialist shops lagged well behind the increase in the Horeca sector (6.5% on average).
The growth drivers
The fact that the average consumer is prepared to spend more money on his food, drinks and tobacco - regardless of price increases - is due to seven different factors.
- We live more often as a one-person household. Even family members who do belong in a multiple household still live 3 days a week as if they were a single-person household.
- We go to a shop more often to quickly get something easy.
- We buy more luxury items, also for use at home.
- Consumers use 'food' for their lifestyle. They like to go to places where there is something to do and they eat more often
outdoors rather than preparing their own meals at home.
- There is much more to offer in the hotel and catering industry, which gives the consumer ideas.
- We like to go outside more often and stay on terraces.
- We often consume 'something inbetween meals'.
Online continues to grow
The turnover from delivery concepts will continue to grow in the coming years. Not only delivery platforms such as thuisbezorgd.nl, but also food retailers will sell meals and deliver them to consumers' homes (and offices). For this reason, both Foodservice and Food Retail will continue to develop their delivery services. Not only is the role of online delivery increasing, mobile ordering is also gaining ground in shops and restaurants, following McDonalds' successful 'kiosk pillars' and the associated 'table service'.
Food prospects remain good
The increase in the low VAT rate to 9% would theoretically lead to an increase in turnover of € 1.4 billion in 2019 alone. Taking all other factors into account, we expect total sales of food, beverages and tobacco to grow by 4.5% this year. Outdoor consumption is expected to grow by more than 6%. This is not only due to price increases, but also because we are increasingly living outdoors. The number of terraces will continue to grow and the number of events where 'food' is an important component will also continue to rise.