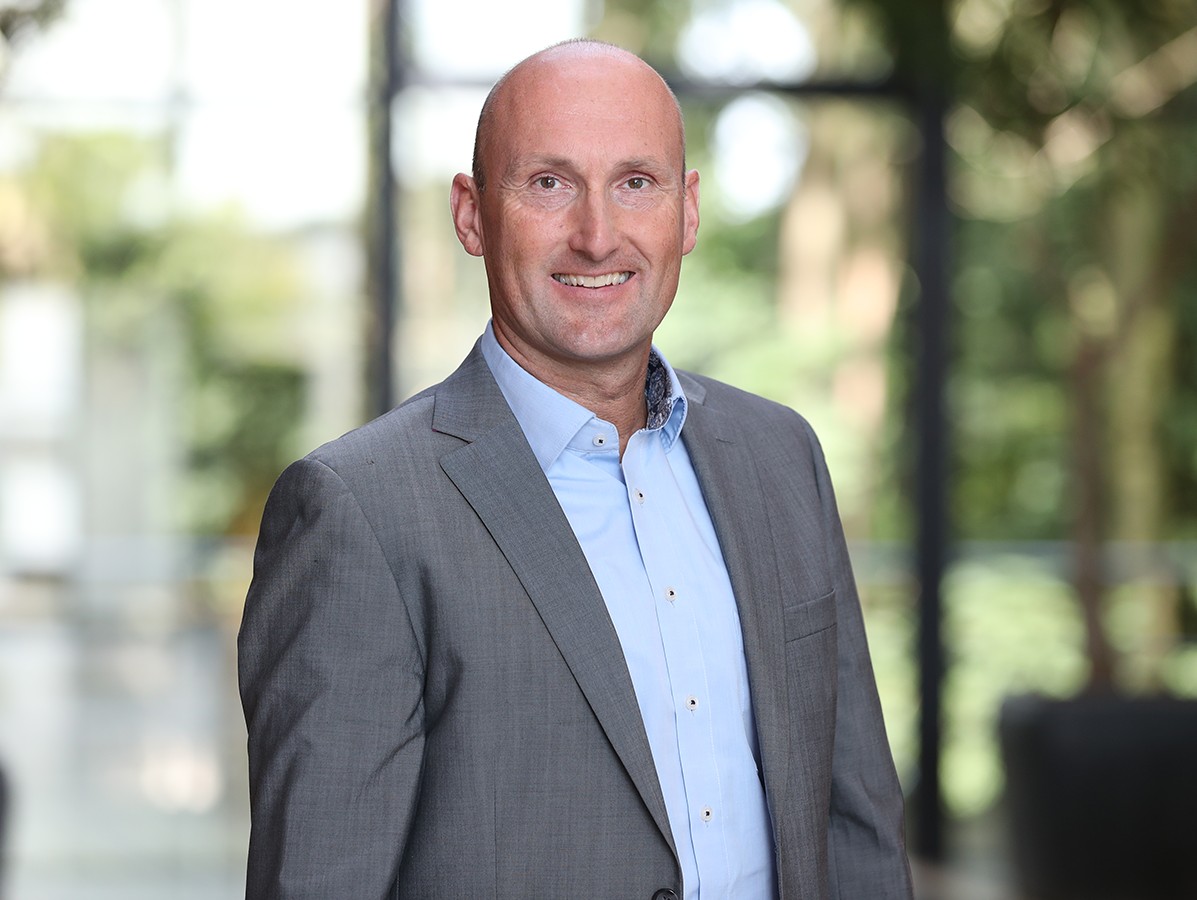 If this was a fairy tale, it would end well. But there's little magical about cleaning in the food industry. There is often a lack of a clear Programme of Requirements. Clarity in specifications is badly needed.
Cleaning starts with drawing up a cleaning plan based on the production process. At least, that's how it should be. The reality is different. Production halls of food companies are built according to the latest sustainability requirements. The machines and equipment, increasingly high-tech, are installed. The production processes have been thought out down to the last detail: energy-efficient, water-saving. The raw materials, naturally with attention to CSR, are supplied. The production staff can get to work: everything is arranged! Oh right, we still need a cleaning plan... After all, every self-respecting company has a cleaning plan: Not to get through all the audits, but to help the cleaner ensure a food-safe start-up for your production lines!
Hygienic Design
Wouldn't it be nice if the cleaning was the first thing to think about when designing a new production hall or new machine? Unfortunately. The actual costs involved are hardly calculated in advance. In fact, all too often 'cleaning' is the last resort. Fortunately, in recent years more attention has been paid to hygienic design, and how to implement it in the design phase. It belongs in the programmes of requirements for the construction and/or renovation of a production hall or production line. Safe Food Factory supports this. It is a platform where various parties work together, tackle problems in which food safety in food companies is central and above all: finding solutions together, through knowledge sessions and setting down practical guidelines on paper. For example, a working group of experts wrote the practical guideline 'Hygienic cabling in the food industry'; a guideline for the hygienic aspects of field and machine cabling with interconnection, including installation aids and cable cars, personal safety (ATEX), installation and delivery. This type of initiative has led to an increase in the number of machines on the market that are better or easier to clean. Machines and production lines that have really thought about the legal requirements: good and easy to clean, easily accessible, designed without seams, ridges and crevices; in such a way that all cracks and holes can be cleaned.
Cleaning plan
But what's clean? This can be defined in many ways, because it depends on the preconditions set for the process and the product. Cleaning the paprika production facility places different demands on the environment than making microchips or baby milk powder. To clarify this, there is The Cleaning Plan. It contains all the components that are important for cleaning a certain production line and environment. It describes the contents of a room, exactly what needs to be cleaned, how often and how. This allows the cleaner to get to work. An important component, which is not included in many cleaning plans, is a clear description of the extent to which a component must be clean. Discussions often arise here between the cleaners, production staff and quality officers. The bar is constantly raising: it has to be cleaner and cleaner. That is strange. A food factory doesn't always have to be completely sterile everywhere, but in some places it may have to be. In order to make this clear, it is essential to choose the right measuring method in the right places.
Cleanliness classes
The cleaning plan must be suitable for the risks to which the company is exposed. An important step in drawing up a cleaning plan is to carry out a risk analysis of the required cleanliness class. On the basis of a number of criteria, you determine how clean is 'clean' at that location: in a clear classification, measurable and with as little room for interpretation as possible. This method has been laid down in the VSR guidelines for food from NEN 2075, with ISO 14644 in mind. The guideline approaches the definition of clean from the following classification:
Class A: visually measured clean (using particle measurement for cleanroom [ISO class 8 up to and including 1])
Class B: biologically clean
Class C: visually clean
Class D: functionally clean
Class E: machine clean
Class F: broom clean
Class G: bulldozer clean
Risk analysis
In the risk analysis, you look at product contact surface, space surface and environmental surface area, taking into account the process environment (such as space classifications and process flow). On the basis of this, it is determined which class is applicable, and what measures are needed to achieve the final result. Knowing what you are measuring and determining what actions are needed to minimize (food safety) risks, is the basis. Being able to read these figures and trends is a competence that is required and expected of more and more cleaners. Involve the cleaner in these analyses at an early stage, for more focus. By the way: even companies that have their hygiene in perfect order have to check their cleaning plan regularly: does it still comply with changing legislation and regulations and stricter customer requirements? To measure is to know!