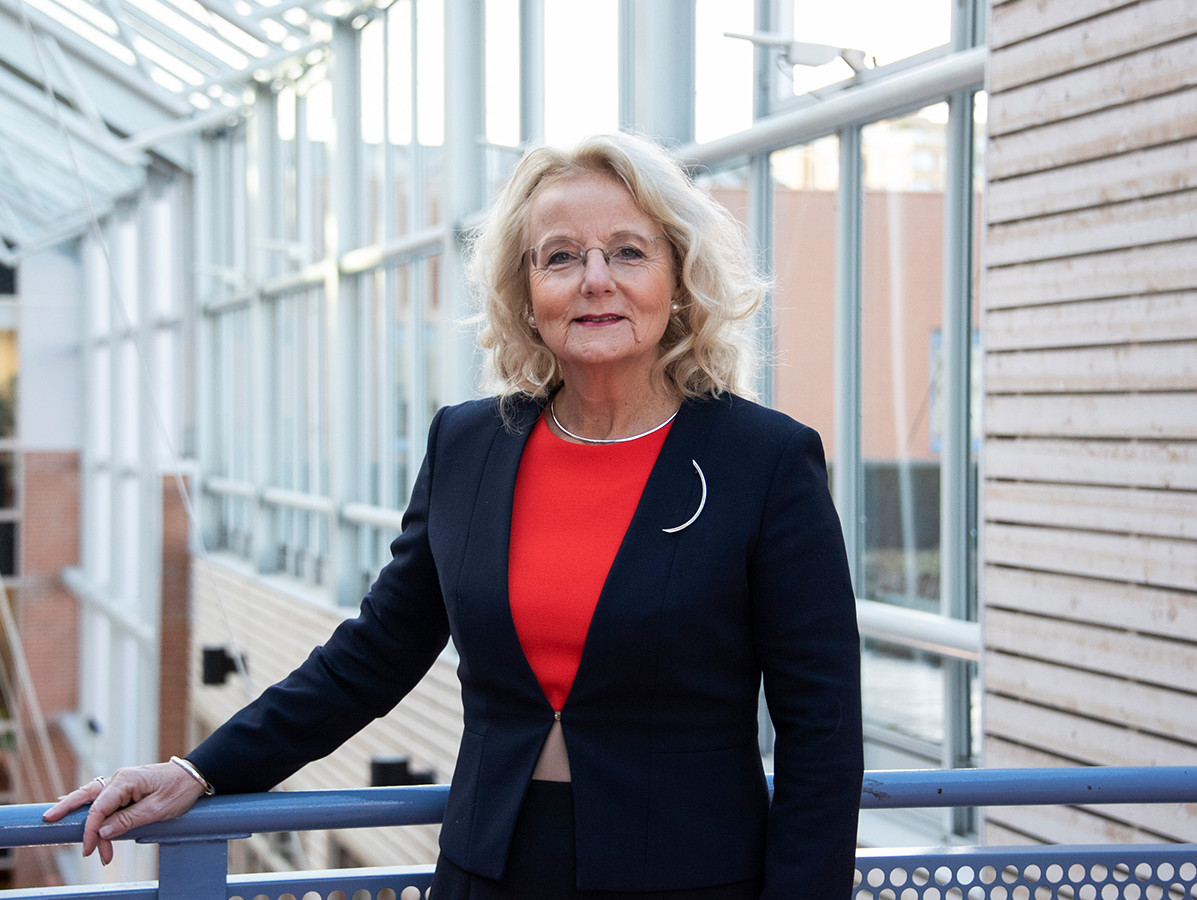 Sounds promising. What are the remaining obstacles?
"Testing the feasibility of introducing a new technology remains a challenge. Not only in a technological sense, but also in a social and, of course, economic sense. Measuring sustainability is therefore a line of research in the lectorate. It involves more than Life Cycle Analysis. True cost accounting is on the rise, but is still developing. Furthermore, replacement techniques naturally require investment. Robotisation, artificial intelligence and the Internet of Things will increasingly play a role in and alongside new process technologies. These investments must be able to pay off. At the end of the day it's all about what is bought and eaten. This also requires cooperation with the government that can stimulate developments: public-private cooperation. Another possible obstacle is cooperation in the exchange of data. Sustainability requires a transparent chain, and therefore the sharing of data. Many companies still have to get used to that. The desire is usually present, and so is the data, but there are many aspects to making concrete agreements".
Where would better cooperation lead to? And what role would sustainability play in our future diet if it were up to you?
"You need each other to bring a sustainable product to the market. If a sustainably grown product is not sustainably processed, packaged and transported, then, once it reaches the consumer, it is no longer sustainable. The exchange of data is therefore a precondition. If data also becomes accessible to consumers, they can base their product choice on a personal definition of sustainability and thus vary their diet: from fresh to ready-to-use, from animal friendly to low footprint, etcetera. After all, sustainability has many faces. A vegan diet seems sustainable, but if, for example, you eat a lot of avocados, you increase the burden on the environment due to the water used in production and the 'food miles'. Sustainability is not yet the main reason for consumers to buy a product. But that's going to change, I firmly believe."
Elies Lemkes-Straver (1957) has a long track record in the agri-food sector, high tech and design. From 2012 to 2018 she was managing director of ZLTO (the interest group for farmers and horticulturists in Zeeland, Noord-Brabant and Zuid-Gelderland) and its affiliated investment company NCB. Previously, she was director of Brainport Eindhoven, a collaboration between municipalities, companies and knowledge institutions in the region in the field of high-tech, design and the manufacturing industry. When she became a lecturer at the HAS University of Applied Sciences in 2018, Lemkes said: "I am looking forward to my new activities at the cutting edge of knowledge, innovation and entrepreneurship that I love so much".
Photos: © Karin Jonkers