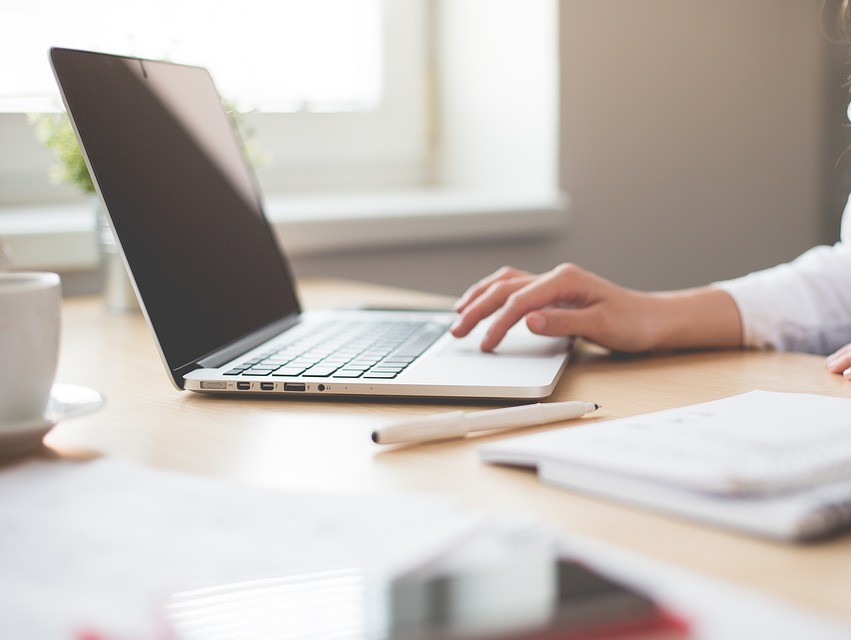 As of 1 July 2019, various laws and regulations will change. In addition, various legislative changes have been introduced in recent months. The most important legislative changes for you as an SME at a glance. What will change on 1 July and 1 October 2019? 5 laws and regulations that may be of interest to you as an SME.
1. Notification obligation energy saving before 1 July 2019
As an SME, do you have a clear picture of your company's energy consumption? If this is higher than 50,000 kWh of electricity or 25,000 m3 of natural gas, you fall under the information and energy saving obligation. This amendment of the law took effect on 27 February 2019. For you, this means that you must report to the eLoket of RVO.nl no later than 1 July 2019 on which energy-saving measures you are taking. This obligation to provide information will help to speed up the energy saving process in the business community. It concerns about 100,000 entrepreneurs.
2. Bearer shares registered as from next year
Do you work as an SME under the legal form nv and have you issued bearer shares or do you own them yourself? From 2020, anonymous (bearer) shares of public limited liability companies must be registered. This is laid down in the new Bearer Shares Conversion Act, which will enter into force on 1 July 2019. If your nv has these shares, you must have the articles of association amended by the notary. You have until 31 December 2019 to do this. Do you have bearer shares? If so, report to the nv to have them registered. Do you wait until after 1 January 2021? Then the rights you have to these shares expire.
3. Minimum youth wage raised again on 1 July 2019
Do you have staff? Then your labour costs might rise. Because for 18-, 19-, and 20-year-olds, the fixed percentage of the legal minimum wage will increase further. For 21-year-olds, this will be 100%; they will then be entitled to a full statutory minimum wage. For 22-year-old employees, the latter has been the case since 1 July 2017.
4. Pump holders must offer E10 petrol more often
Do you have a gas station? If so, the government will require you to offer E10 petrol more often as of 1 October 2019. E10 is petrol with a higher percentage of (bio)ethanol. This results in less CO2 emissions, making it less polluting for the environment. Do you have 2 or more filling installations for petrol in your filling station? Then at least half must be suitable for E10.
5. MOT obligation for fast tractors and tractor number plate
Do your motorized vehicles, such as agricultural and forestry tractors, drive on public roads and faster than 25 km per hour? In that case, a registration requirement will apply as of 1 October 2019. In addition, the MOT inspection will be compulsory for tractors that can travel faster than 40 km per hour.