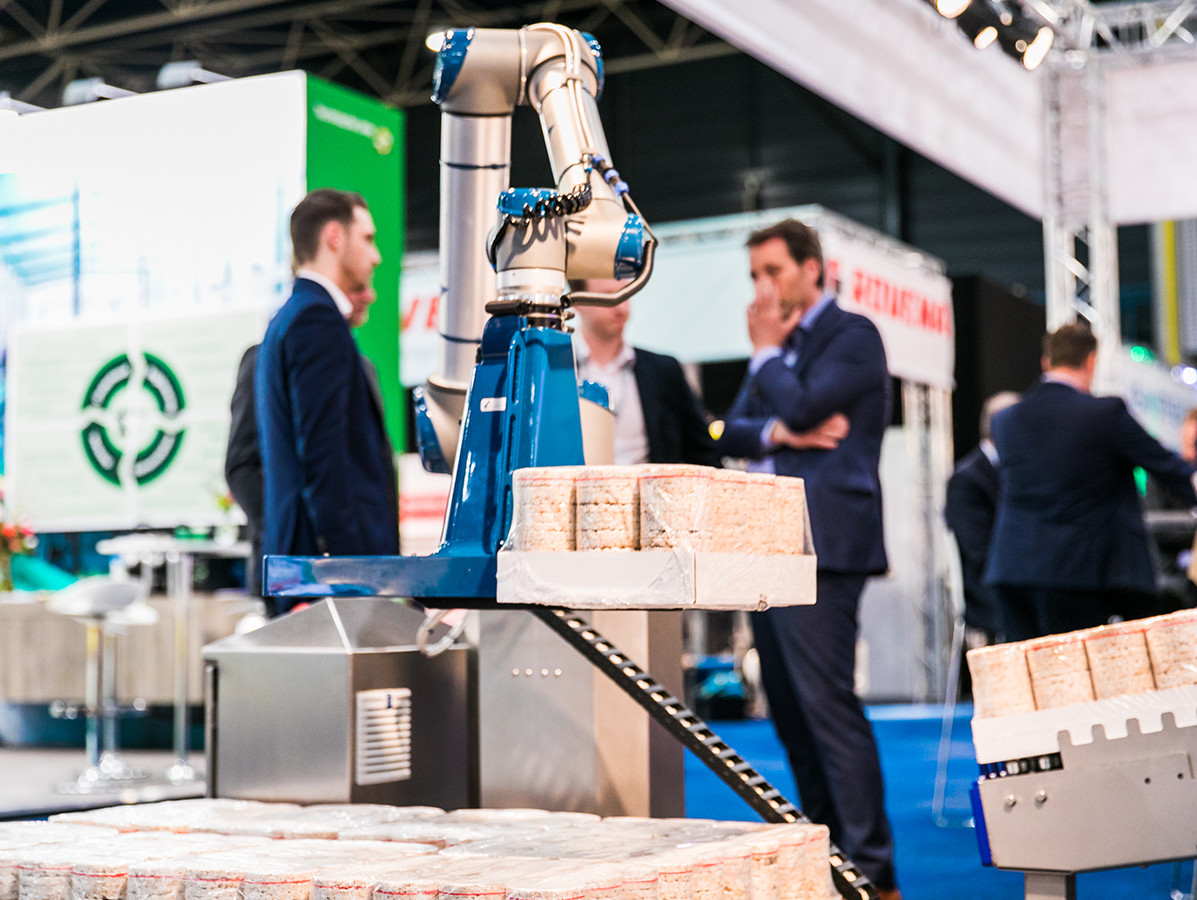 Following the postponement of several food trade fairs, the next edition of the Empack packaging trade fair will also be relocated due to the corona virus. Initially the fair would take place on 31 March, 1 and 2 April 2020, which will now be 23, 24 and 25 June 2020 in Jaarbeurs Utrecht. The decision to move Empack was taken just before the announcement of the new measures by the Dutch government. One of the new measures is that events over 100 visitors will have to be cancelled.
Irma De Hoon, Group Event Director of Easyfairs: "Empack's raison d'être is to bring together the entire community (exhibitors, visitors, trade organisations and other stakeholders) of the Dutch packaging industry. This is simply not feasible due to the unpredictability and inevitability of this virus, which is beyond the control of Easyfairs".
New floor plan Empack
De Hoon: "The new edition of Empack will take place on 23, 24 and 25 June 2020 in the initial location Jaarbeurs Utrecht. What will change is the floor plan. Due to tightness in the exhibition agenda, we have to move to halls 10, 11 and 12. We are happy that we have found a new moment, because we owe it to all stakeholders to let the annual packaging event Empack go ahead. In this way it will be accessible to all exhibitors, visitors and partners".
This week all those involved will be informed. "Of course we regret this concurrence of circumstances, especially considering the considerable impact for the participating and related parties with all the preparations and set in motion. We will do everything we can and with everyone's commitment we will make it a great edition in June", says De Hoon.