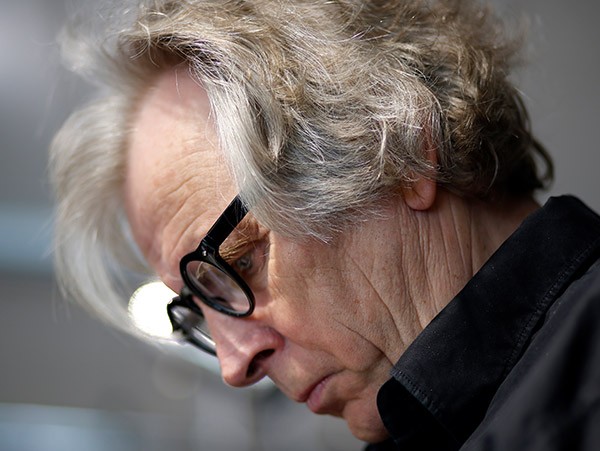 You get the highest return on your cooling installation at night. What do we do with solar panels on the roof of a cold store? Use them to freeze during the day! If the cold store is 25 m high, you only get about a quarter of the required energy from the panels to cool/freeze. This means you are still short of the remaining 75%.
80% of cold air escapes via doors, cracks in levellers and warm products. What we do? Provide extra subsidy for even thicker panels and sunroofs. Wake up, government!
'We must get all diesels out of the city'. This measure now applies in many European cities; including in Amsterdam. The purpose: to reduce CO2 and particulate matter. Whether it is feasible? That is up for discussion. But let us also look at other possibilities to achieve the desired goal. How are children brought to school, for instance? Often in very big cars. It is healthier to walk or cycle; healthier for the parents, the children and the environment.
A permit is issued for a new central fresh market; in the middle of the city, where no diesels can drive (anymore). A market that is supplied with cargo bikes. Because we want less noise, less CO2 emissions and less particulate matter per kg of transported product. Formulate the desire, and the market will solve it. For instance, it also designs low-noise LHVs (long heavy trucks with automatic loading systems) that drive at night, including the above reductions. Government: provide subsidy via a road or wage tax reduction for those who unburden the road network and other things!
Let us start by picking the low-hanging fruit. See it as a sport (very healthy!) to get the most return with as little money as possible.
Herman Bessels is architect BNA at Bessels architekten & ingenieurs B.V.