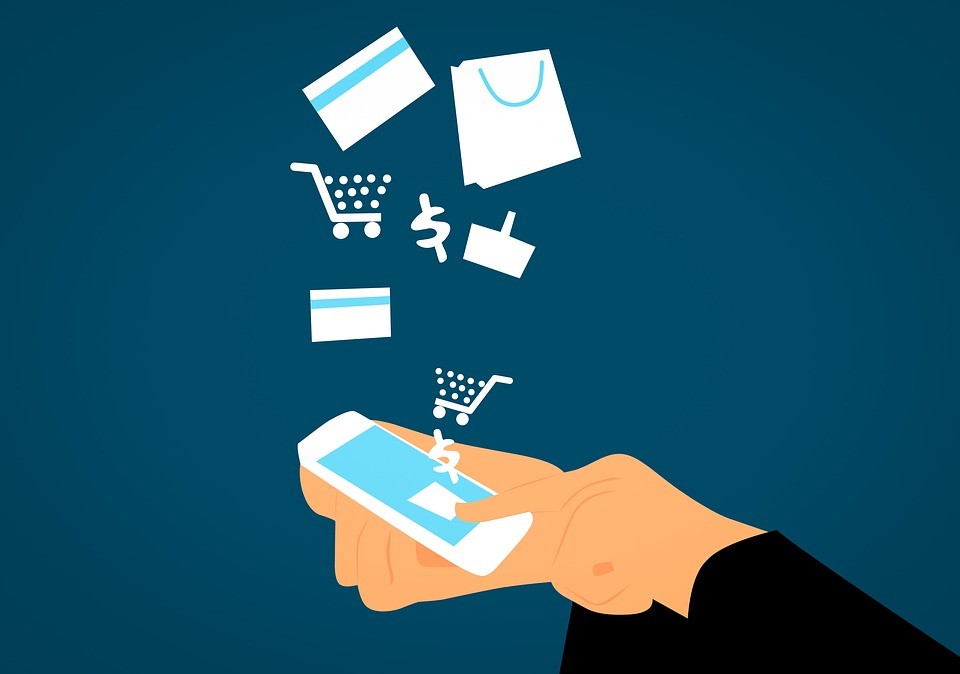 Foodned wants to bring together different companies, services and applications in one app. In this app you collect all your eating moments and with this app the app maps out your nutrition. The app serves consumers with food choices that match their personal preferences.
How it works
Foodned helps to efficiently plan and arrange consumer meals, 3 meals a day, regardless of where they are bought or ordered. With Foodned, you can order your groceries and book a table. The app provides personal advice based on the consumer's profile and wishes. Think of wishes such as healthy eating, or a targeted diet for working towards a marathon.
Everything in terms of eating habits, allergies and even intensity of movement is in the personal profile. Foodned works with a weekly budget, for people with a lower budget they can help with offers.
Also an opportunity for companies
The advantage of the app for entrepreneurs is in the data. Entrepreneurs currently have a data leak, because consumers buy from different companies. The supermarket can't know that you like a glass of wine when you go out for dinner. But this information can be interesting for personal offers.
In addition, the app can prevent food wastage. Companies gain more insight into what is going to be ordered, so that they can do better shopping. And if it turns out to be a good thing, stocks shouldn't even be needed.
In short: Foodned collects and combines data from all food companies and this provides its users with tailor-made convenience. Instead, the companies involved receive valuable (customer) data.