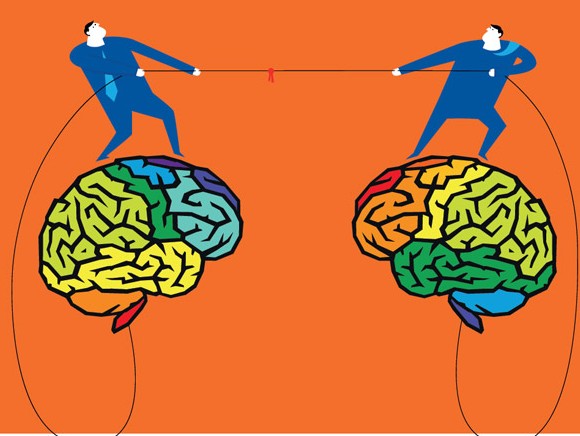 Sharing knowledge is second nature to us at b2b Communications, but that's not the case for everyone. That's why we've invested in the BrainBattle initiative: an online knowledge platform where everyone can access knowledge-based e-learning courses, free of charge. This state-of-the-art portal will also feature a selection of interactive white papers and surveys.
BrainBattle, developed by Wallbrink Crossmedia, makes e-learning fun. Whereas traditional training courses often work with tried-and-tested open-ended questions and multiple-choice tests, BrainBattle offers countless opportunities – from quizzes and matrix questions to exercises including interactive videos, 'drag-and-drop' photos and 'find the hotspot(s)'.
The website is continuously evolving – just like your knowledge level. The first e-learning module is already online, and more will follow over the next few weeks. Our aim is to provide an extensive choice for the entire sector.
For the knowledge providers
You might think you know what's top of mind among your customers, but have you ever actually taken stock of their needs? What is it that they really want, which challenges do they come up against and where are their bottlenecks? Something that seems obvious to you might well be a huge question mark for your customer. BrainBattle enables you to develop your own knowledge-based e-learning course or interactive white paper on the b2b Communications platform.
The owner of the e-learning module has daily access to the participants' results. In terms of knowledge level: what do they already know, and where are their knowledge gaps? In other words, you can gain valuable insights into where there is a clear need for more information! Once you know this, you can capitalise on it. Why not let your colleagues participate too as a light-hearted way of assessing their product-related or industry knowledge.