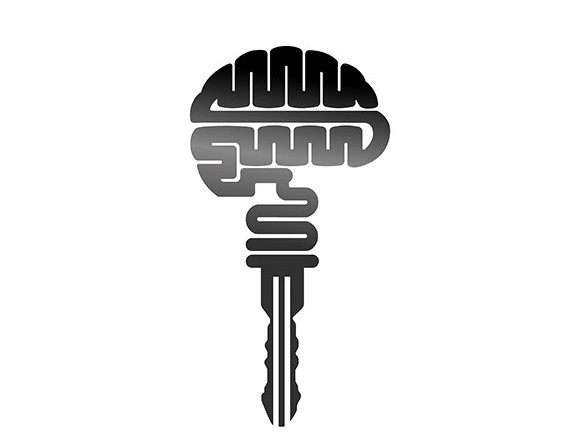 High quality awareness for all employees at every link in the production chain is essential for improving the final quality of the product. A positive quality culture is a significant condition. "Management is charged with an essential task for this," says Jacob Schilstra of KTBA.
Companies where employees have a high degree of quality awareness are more successful than those that do not. Their yield is higher, costs for production are lower, client satisfaction increases and there are fewer complaints. These are businesses where employees don't just casually shrug their shoulders when something goes wrong and indifferently continues their work: these are companies where they come up with ideas for how to improve. They work together, see opportunities and take action when the resulting quality is below standard. They communicate internally about these matters as well.
Open organisational culture
Increasing quality demands an open organisational culture and a positive attitude from all staff members at the business when it comes to changes and improvements. Management and other supervisors play an essential role in achieving this kind of company culture. "Management must continuously emphasise the importance of quality for the business, otherwise quality awareness will not find a foothold, regardless of how motivated the staff members on the floor are", stresses Jacob Schilstra, director of business development at KTBA quality assurance. "Supervisors must be clear about the requirements they are setting: from those regarding resources all the way down to the final product. There must be active monitoring to ensure that this quality is actually obtained and provided. In short, show that quality is important and explain why: in words, money and actions."
Positive attitude
"An important condition for improving processes and products is that everyone in the organisation be involved and that the impact their work has on the satisfaction of the end client be stressed," Schilstra says. "A positive attitude with regard to improvement opportunities is the driving force behind quality awareness. This is improvement driven by the potential, capacity and desire of the staff members, not by necessity. What is required for that is substantial attention to quality and communication. If you want employees to be alert and critical about errors, imperfections and flaws, you need to provide time and space to work on quality improvements. All in all, this is not an intimidating investment to make," says Schilstra.
Tips
"Do your employees know what is expected of them with regard to quality? That's where it all begins, of course," Schilstra suggests. "Inform employees of quality standards and explain how quality relates to the position of the business. Make them aware of the costs that come with inferior quality. Clarify quality objectives and what these entail for each department, and therefore, what these entail for every employee. Regularly schedule a work meeting where quality issues are discussed. These will yield important feedback. Make problems easy to talk about. For instance, ask everyone to briefly describe the actions that result in mistakes or where production processes are running poorly or inefficiently. Ask them to brainstorm solutions or hold employees responsible for certain improvement measures, projects or processes. (Be sure to take their individual skills into account!) Training, education and development are bonuses that are often appreciated."
No monitoring - just confidence
More generally, this also means that you have to continuously communicate what is under way at the business. "Don't do this by sending out e-mails with information, instead, get out on the shop floor and talk to your staff members. Listen to them. Ask them questions, such as how they feel about certain processes. Implement changes based on their comments and don't forget to provide feedback. This is how you can show your appreciation. Employees are willing to be observed by a coach that sees them, hears them, supports them and provides them with guidance: a supervisor who leads by example. Don't monitor them; have confidence in their abilities."